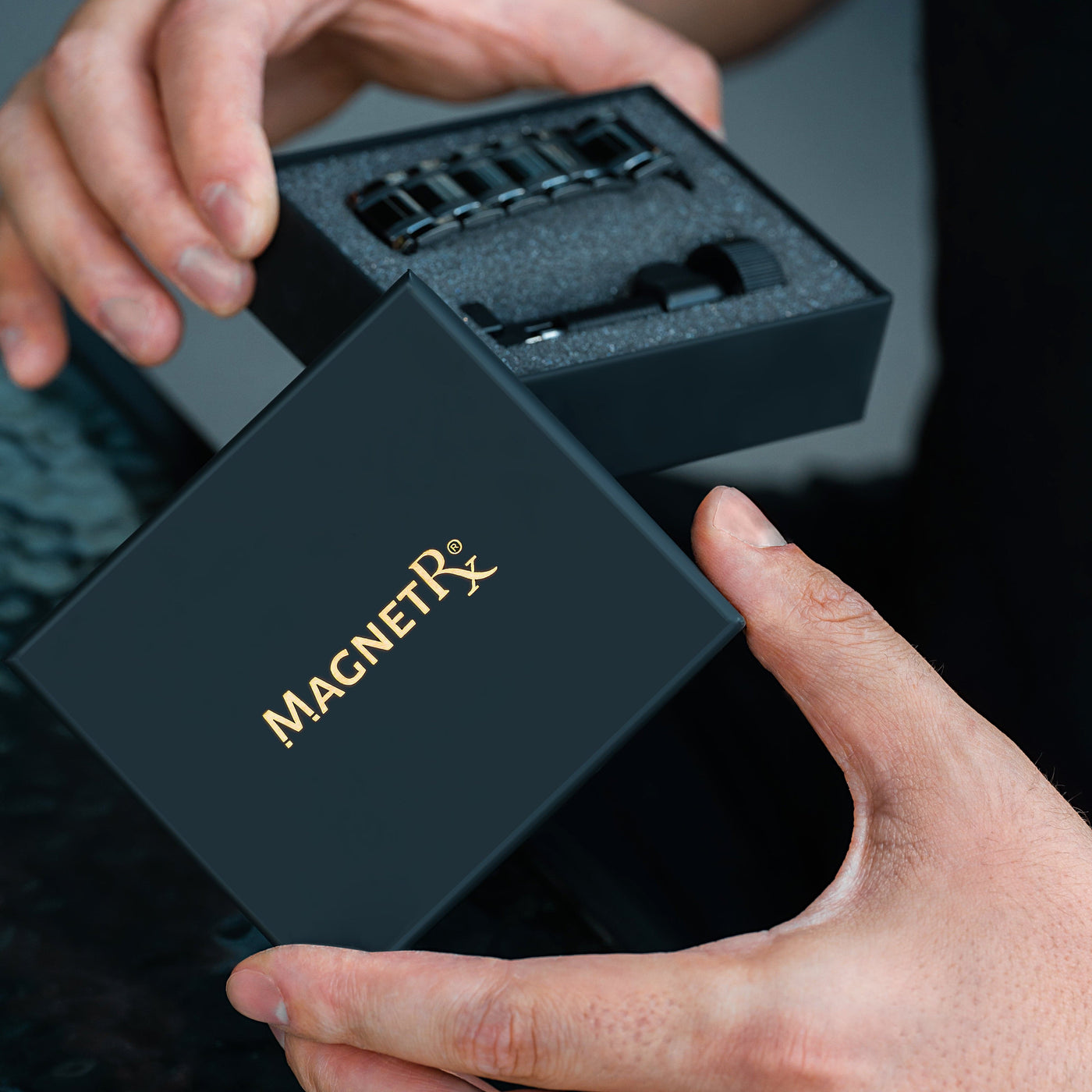 OUR MISSION IS SIMPLE
HELP MILLIONS OF PEOPLE FEEL BETTER AND LIVE FULLER LIVES
Our goal is to spread awareness about the benefits of magnetic therapy and create effective products that will help individuals feel and look their best.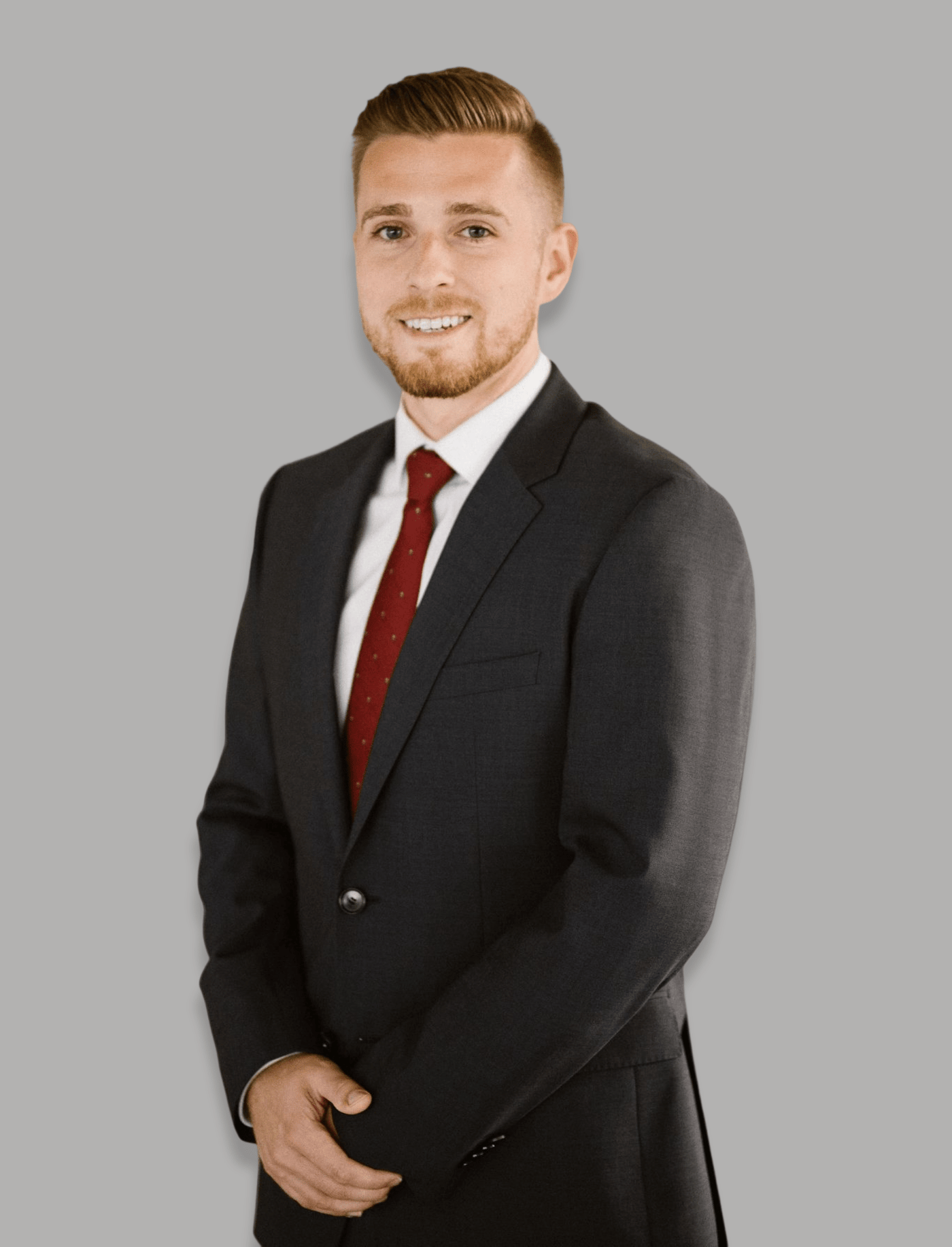 OUR STORY
MagnetRX was founded by Dave Kopacz in Detroit, Michigan. As an avid tennis player, seasonal golfer, desk worker, and having a long family history of arthritis, he was constantly dealing with chronic pain in his wrists and elbow. After years of trying every "so-called" pain relief solution known to man, from pain pills to acupuncture needles, he finally came across an all-natural therapy that provided him some real relief - a simple magnetic therapy bracelet.
Although he started to enjoy some relief from pains, he kept finding himself embarrassed to wear the bracelet in public because it looked like a clunky device on his wrist. He kept thinking, wouldn't it be great to have a more powerful magnetic bracelet that looked no different than his everyday jewelry? Out of this simple need and a passion for taking on challenges, MagnetRX was born. Our products are all designed in Detroit, Michigan and are trusted around the globe!
Dave Kopacz